Hosted by Majestic Limousine and Chauffeur Services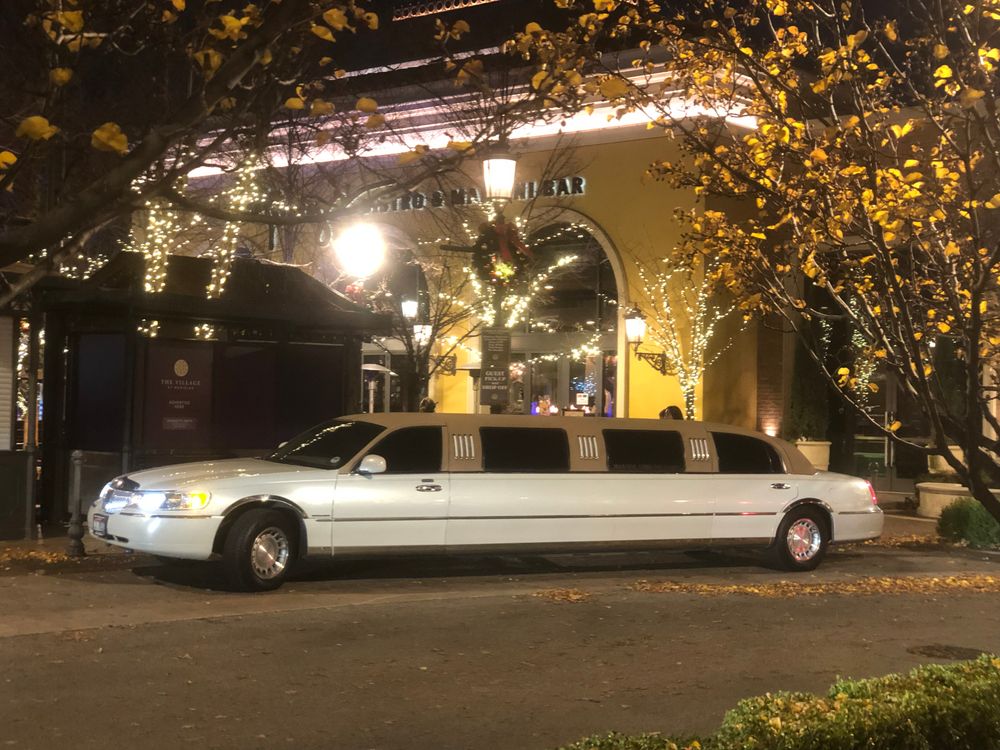 Silver Bullet (Airport Transfers, Wine Tastings, Date Nights)!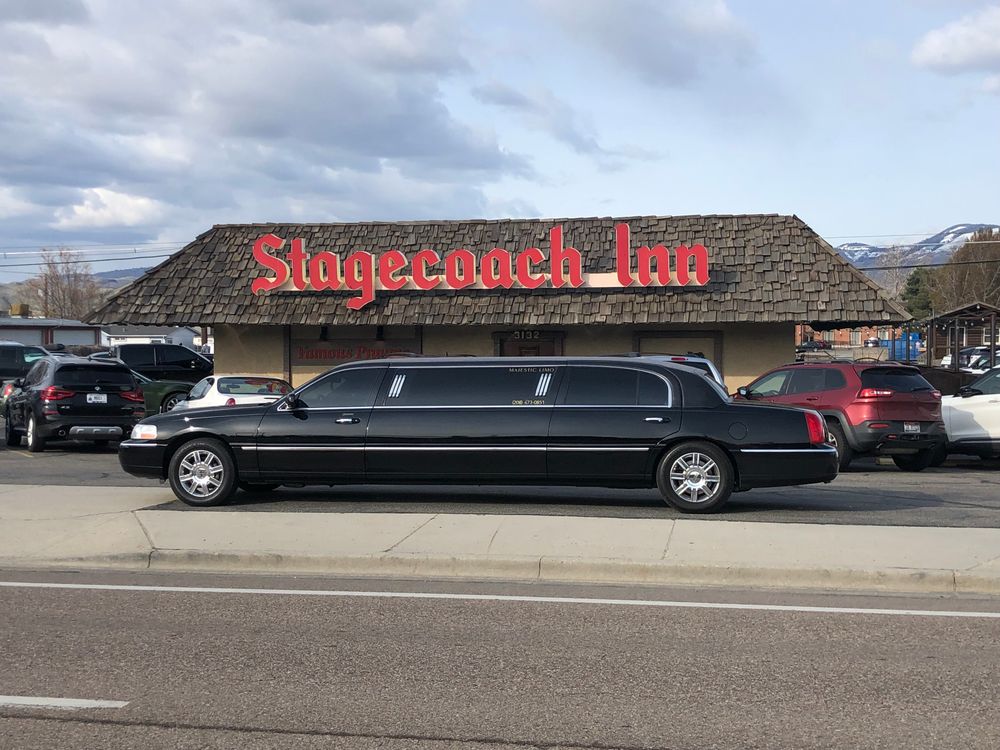 Reviews
Fantastic communication, easy to work with.
Booking with Ty was easy and everything went smoothly and according to plan. Our driver, Robin, was on time and very professional and polite. An all around great experience!
Ty came through for our kids! Not only was the price right, but the limo was clean and very fun for the kids for their homecoming dance!! Thank you Ty!!!
Works effectively and efficiently. Professional service.
Prompt, very friendly service! Thank you!
Helpful, and easy to work with.
Looking forward to booking a limo with Ty again in the future!
They help me out in a pitch with my grandsons prom and they were prompt, professional and limousine was lovely

Extremely easy to work with. Made my son's prom very memorable.
Our driver was very professional and on time. He was a bit early and made sure to let us know he had arrived and to take our time that there wasn't a rush. Also very accommodating to try to make the most out of the time we had reserved.
We had an excellent time! Our driver was very sweet and courteous.
Truly a lovely experience.

Ky made sure we got to where we were going safe and sound! Will definitely be using their services again! I really appreciated that we only paid for time in car.
Ty and Bob were fantastic! They were easy to work with, Ty was clear and concise with his communication regarding booking and both were incredibly pleasant the day of the event! Thank you!!
Absolutely the best. Very professional and accommodating.
What a fantastic experience! We last-munute took our kids to go look at Christmas lights and everyone was so accommodating and gave us recommendations for which car and route to take. Bob, our driver for the night was kind to our giant ensemble of kids and we just had a great time. We've already recommended them to friends who we told about our fun evening.
Our driver, Bob was the best! He was do kind and patient with us and our kiddos.
Ty is always Awsome to work with, used them several times and never had a bad experience. Thanks for the good times!!
Bob was an amazing driver! Would recommend booking these guys always!!
I was very pleased with the excellent service we received from Ty. I booked a limousine ride for my grandson's wedding. The driver Tom arrived early and was very friendly and professional. The car was beautiful and very clean. Ty was very easy to work with and even called me on the day of the event to assure me that everything was in place and taken care of. It's rare these days to receive such excellent customer service. I would definitely recommend this limousine service to friends and family.

Thank you very much, especially to our driver Robin, for an amazing day and experience. On time, so friendly and courteous - kind of became part of the family. If your group is 6, it would definitely get a larger limo that the one for 6 - it was perfect for 4 but tight for 6.
He was super friendly, prompt, professional and went above & beyond to make our event amazing
Very personable and great communication. Took great care of all our kiddos for prom!

Ty was very helpful & quick to respond with setting up a limo for my sons prom & the price was even better.

Bob the driver was amazing, he took a picture of the crew for me & kept me informed on every step of what they were doing, including on when dropped them off at the restaurant after the prom!

I am 💯% satisfied with this company & will definitely use them again!
Ty and Bob were both great to communicate with. The cars were as pictured and clean for our family to enjoy.
Ty is always on time and thorough.

It was a great experience. The driver was early and added balloons in the limo for our birthday girl. Everyone had a great time.
Great service and driver. Comfortable and riding in style. Ty made my birthday night special and added birthday balloons! We went to The Village and got family Christmas pictures in front of the tree and had dinner at The Yardhouse after a wonderful light tour through BayHill Springs and others! Great fun for the whole family. We loved Tina!

This is the 1st time that I've used this limo service. The experience we had with our driver Bob was unbelievable. We went up to Anderson Reserve for my birthday and had a great time. I would definitely recommend using this great company.

Ty was great! So nice and was on time. Get to talk to as well.